Foodture Barcelona 2020: a delicious Autumn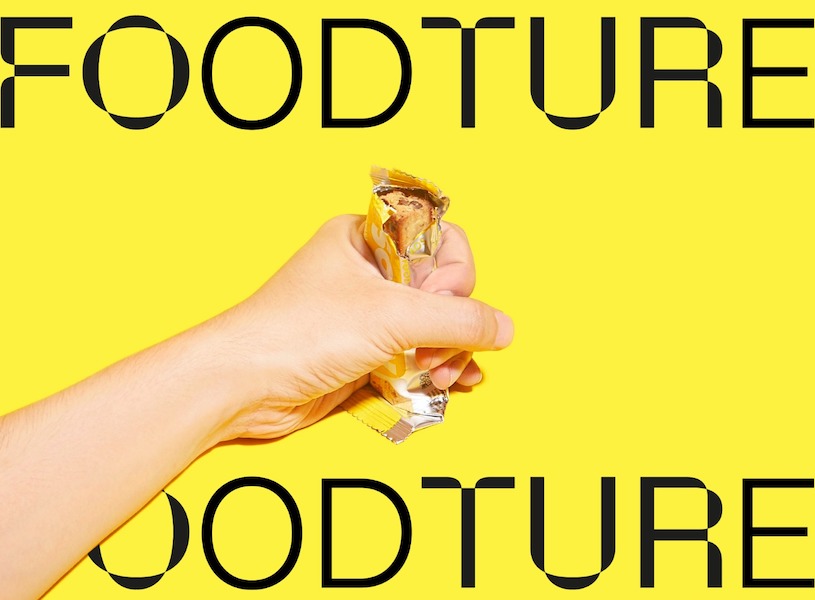 Save the date! On October 30th and 31st will take place a new edition of Foodture, the finest Food Design, Food Tech and Social Food meeting in Barcelona. Designers, entrepreneurs, start up and business men and women are all welcome to discover the new trends in gastronomy, sustainability, technology, science and design.
During the two days there will be round tables, talks, workshops, exhibitions and gastronomic experiences, all in the same location as previous years: Espacio Simon 100, Sancho de Ávila Street, 66, in Barcelona.
Foodture is organized by BcD Barcelona Design Centre along with Plat Institute, an educative platform that explores problems and solutions humanity will have with food in the future.
More information and ticket sale soon. Stay tuned!