Submissions open for jumpthegap® 2020 edition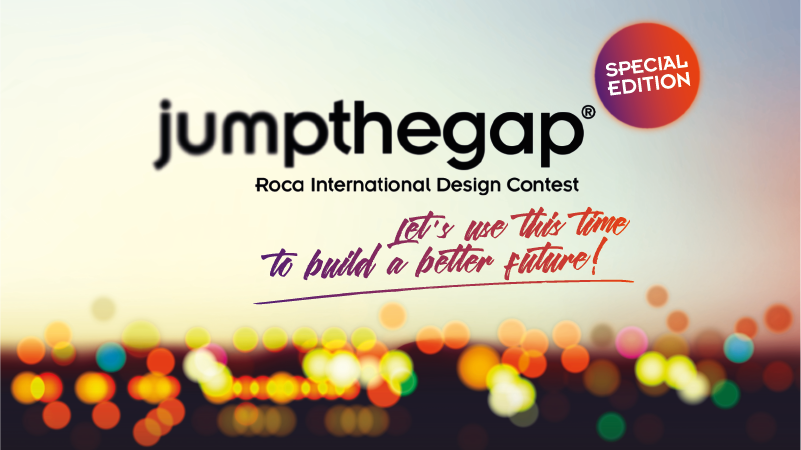 From June 8th to June 23rd at 10 AM you can submit your project for the international contest jumpthegap®, organized by BcD (Barcelona Design Centre) and Roca.
The previous editions of the contest have looked for new innovations and sustainable concepts for the bathroom space of the future: new products, new spaces or new uses and functions; the anticipation of the new desires and needs of users, or the transformation of dreams and wishes into reality.
But today, our reality has changed. The future we imagined, perhaps did not foresee a global pandemic, and new individual and collective needs for access to sanitation, hygiene, well-being or health, have had to change too.
The gap now is real, its name is COVID-19 and it's time to think about how we jump it.