Save the date! Barcelona Design Week '20 returns this June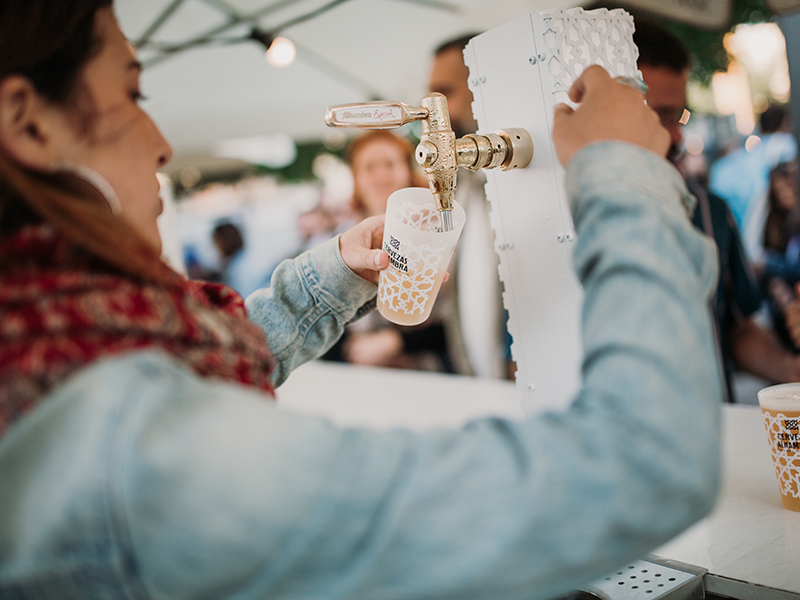 The biggest design appointment of the Catalan capital will return this year from June 9th to June 18th. Barcelona Design Week will celebrate its 15th edition, 15 years of approaching all design areas and innovation to citizenship and challenging designers so they can show the world all the talent built in Barcelona. Over a week all design lovers will enjoy an extensive program encompassing more than 100 activities open to the city (exhibitions, workshops, talks, open doors), but also activities aimed more at the professional public.
The most expected activities will also be back: Disseny en Diagonal (exhibitions and artistic installations throughout Diagonal Avenue) and Districte Disseny, aimed at getting to know designers and their studios.
BDW's 15th edition is directed by Barcelona Design Centre, organized by BCD and FAD Foment de les Arts i el Disseny, in collaboration with Design Hub – Museu del Disseny and inspired by Barcelona City Hall.
For more information enter www.barcelonadesignweek.com.